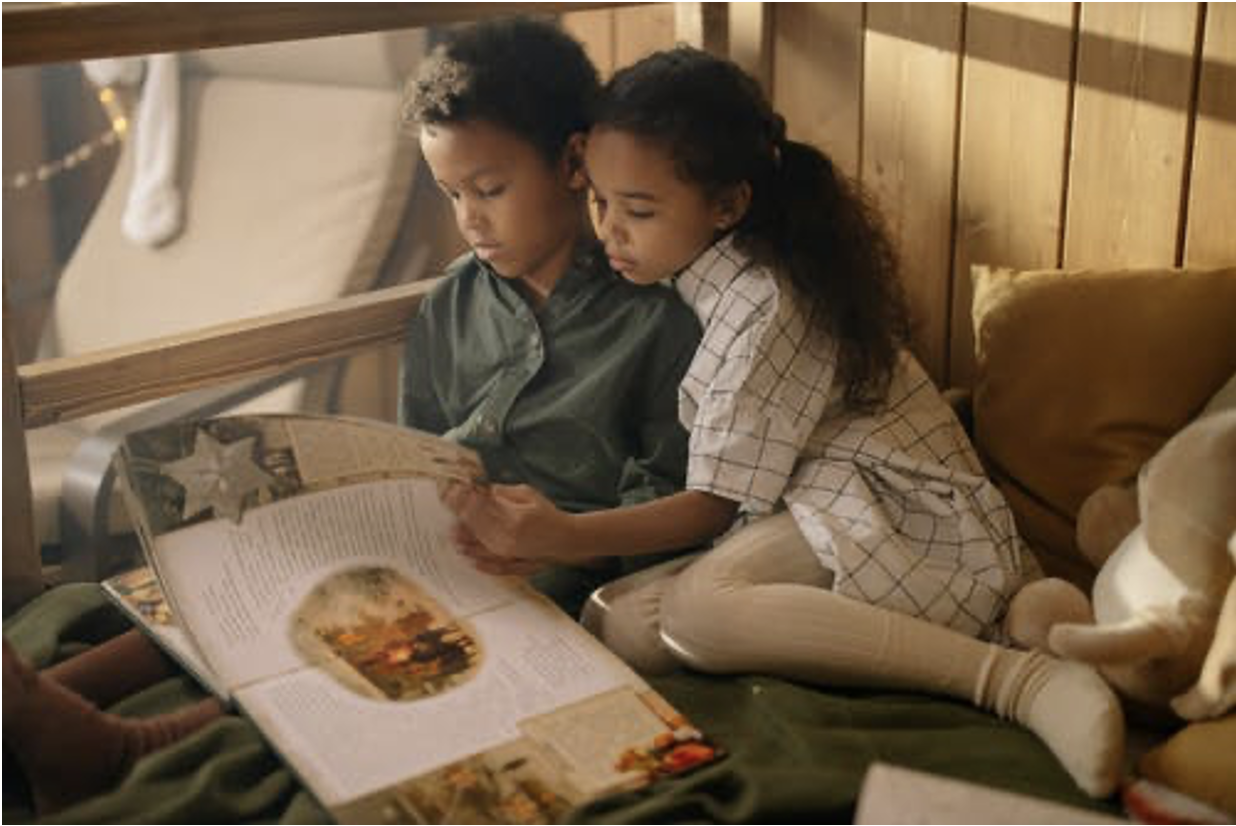 Birth - Age 5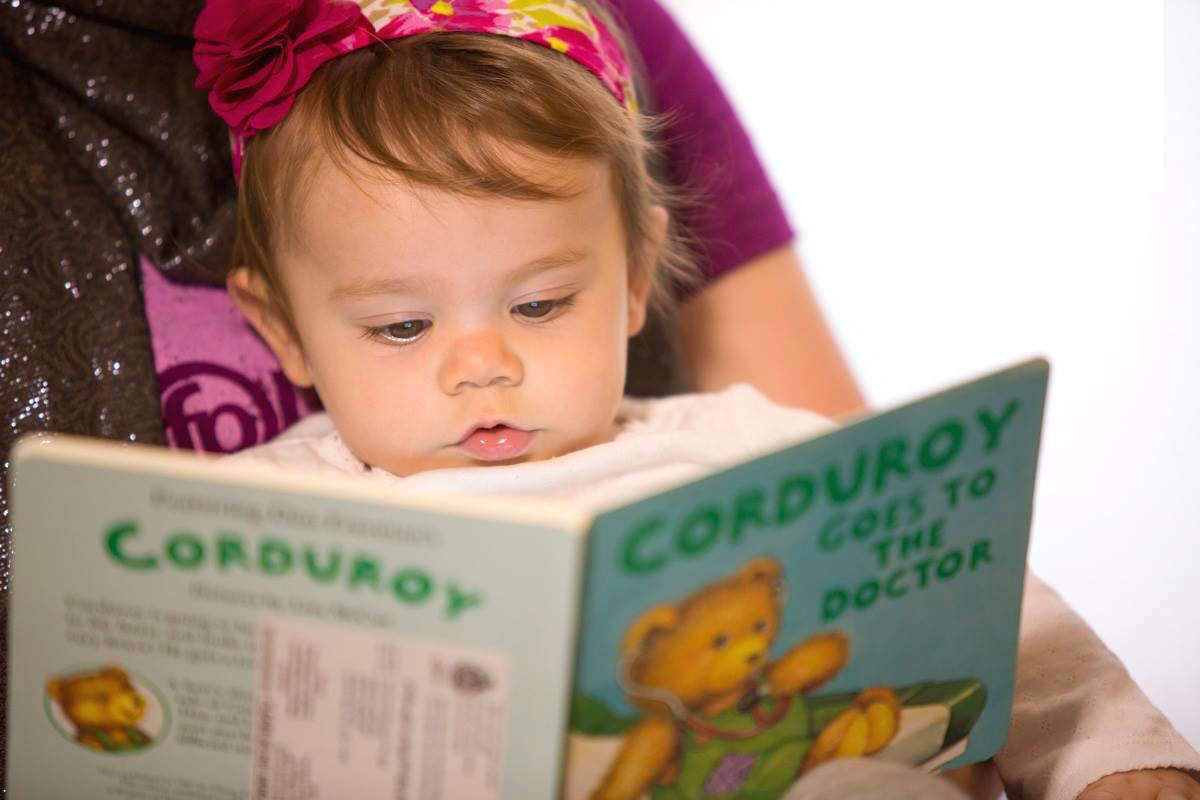 Our birth to age five program is a partnership with Dolly Parton's Imagination Library. Please click below to register your child for FREE.
Age 6 - Age 10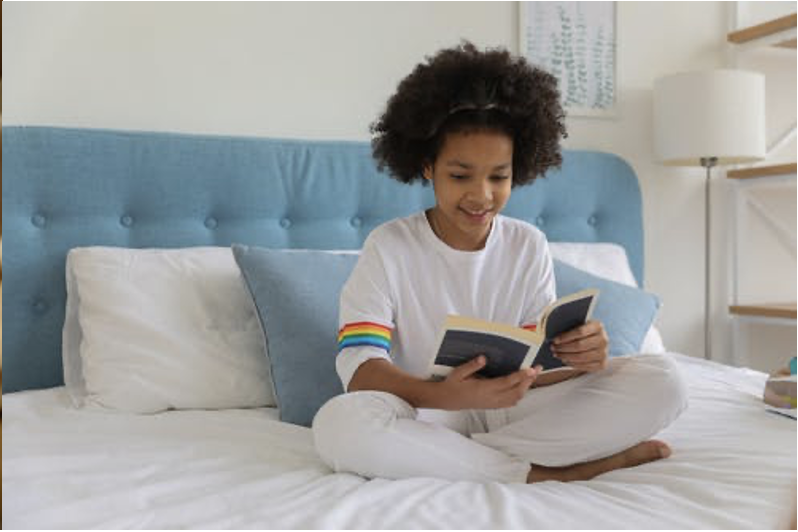 Currently, our organization's focus and fundraising efforts are on the Birth-Age 5 partnership. Please check back for updates regarding enrollment in the Age 6-Age 10 program.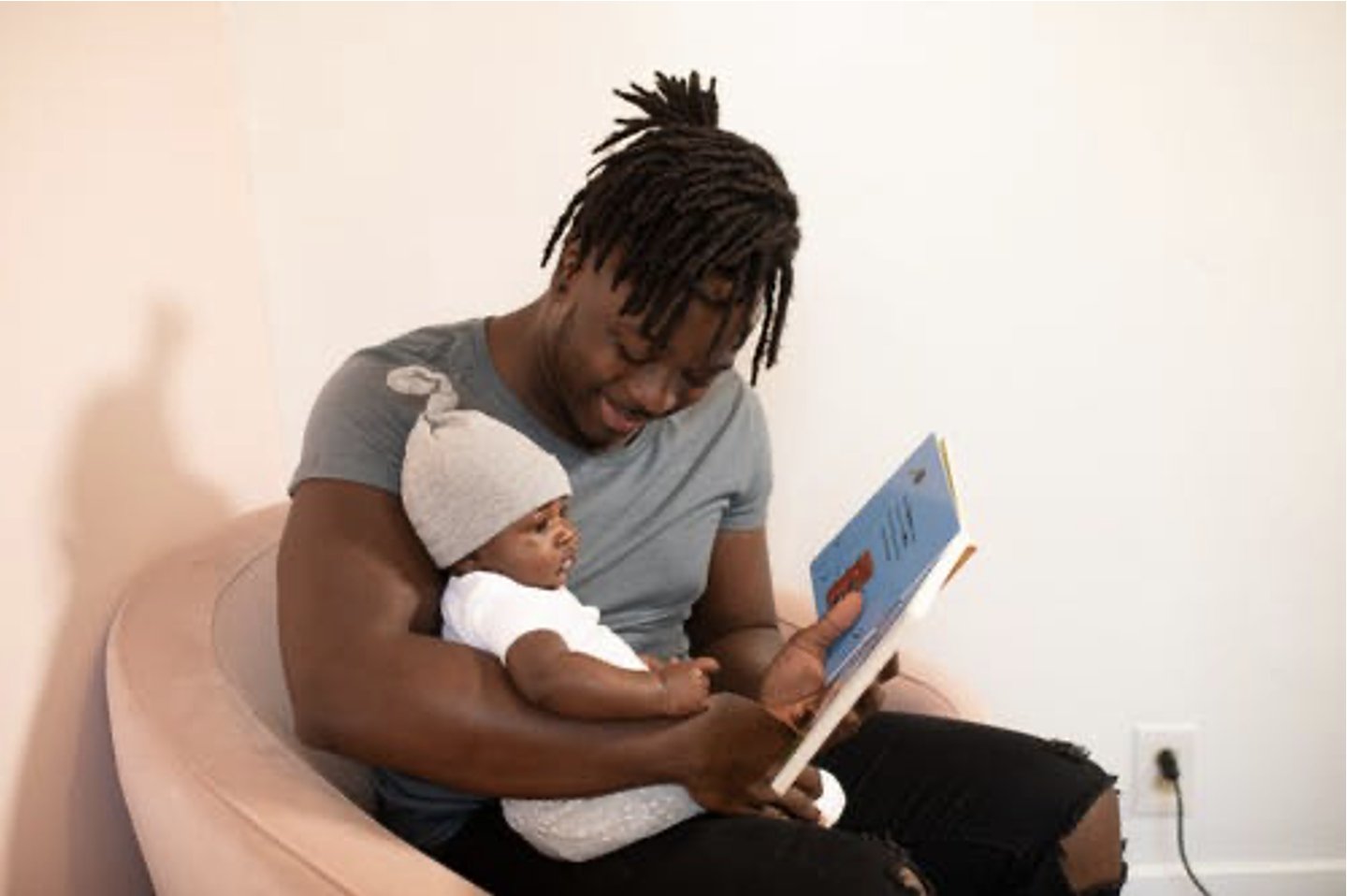 FAQ's
Dolly Parton's Imagination Library makes reading exciting and fun for children! Each month a new, carefully selected book will be mailed in your child's name directly to your home, with no cost or obligation to your family.
There is NO cost to register your child for Raising Readers in the Heartland's program. Simply enter your information to start receiving FREE books within 6-9 weeks.
Local businesses and individuals generously provide funding to support the program. We thank them for their contributions to help increase literacy rates and success of Polk County's children.
Basic information is stored in the DPIL database and should be updated by parents as necessary. Specifically, a parent's email, phone number, current address (street, city, ZIP code) are required in addition to the child's first and last name and birthday.
Due to processing times and book order deadlines, children will start receiving books within 6-9 weeks after the parent signs their child up for the program.
Yes, you can register each child from birth through age 4 years and 9 months into the program. Each child will receive his or her own books to create a personal library. Many of the books will be the same as some books are consistent throughout the program.
Yes, you can register each child in your family separately; however, twins will receive the same books.
No, a book list is carefully selected each year and is the same for each child registered.
Two books each year are sent to children in Spanish. You cannot opt out of receiving those books, but if you do not wish to keep them, you can donate them to a local library or school.
At this time, only current residents of Polk County can enroll in the program to receive books.
If you move out of Polk County, you can register with a local affiliate in your new town; however, you will not be able to receive books after moving.
All children under the age of 5 who reside in Polk County, Iowa are eligible to participate.